Traditional Hardwood Flooring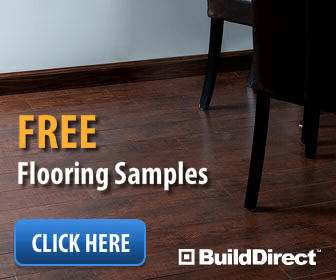 Solid hardwood: (tongue and groove plank) hardwood flooring is installed by stapling or nailing the product to a wood sub-floor. Hardwood floors that are pre-finished by the factory offer a wide variety of natural or stained décor options. Solid wood flooring can be installed in rooms above ground, and on wood sub-flooring only.
Engineered hardwood flooring: is a composite product consisting of multiple layers of wood bonded together with a top layer consisting of the hardwood species selected. Engineered products are usually installed by gluing or floating the floor. These floors range in thickness, but are thinner than the ¾" solid wood products. Engineered wood flooring can be installed where solid hardwood can not, such as below grade (in basements or below ground) and on concrete sub-floors. It can also be installed on wood sub-flooring or anywhere that that thickness of the product is prohibitive.
Factory finish: Today's hardwood floor manufacturers are employing all kinds of new technology to improve the factory finished hardwood floor. With controlled environments and advanced polymers, only a factory finished hardwood floor can offer a fifteen to twenty five year warranty on the floor's finish, as well as its structural integrity. With so many vendors to select from, the consumer is sure to find the color and style floor they are looking for, direct from the factory.
Field finish: Field finished floors start with hardwood planking that is unfinished. The hardwood flooring is installed first, with staining taking place after the floor is installed. This type of flooring is selected frequently when there is an existing hardwood floor in the home that requires replacement, or needs to be changed because of renovation work. The wood is sanded, as well as stained inside the confines of your home. This normally does not present a problem during renovation projects, but can make living conditions difficult if done in a home that is occupied. The quality of the work at completion is reliant on the experience of the technician as well as the quality of the stain used. Warranty on this work is minimal, usually one year.
Four Seasons Hardwood Floors Inc. is a full service instillation and refinishing hardwood flooring company. For further information please check out our website.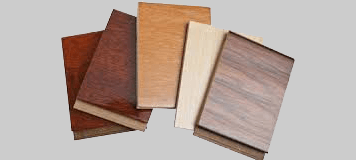 Bamboo Flooring - Ecologically Sustainable Building Material
Caring for Your Hardwood Floor
Cheap Hardwood Floors - the Real Deal
The Benefits of Choosing Bamboo Flooring
Tips for Protecting Your Hardwood Floor
Inexpensive Hardwood Flooring is not That Hard to Find
Laminate Hardwood Flooring for All the Rooms in the House
The Best Hardwood Floors will Improve the Look of Each of Your Rooms